Electric Bike Team brings you the latest in ebike news, information, events & updates from New Zealand and around the Globe.  Keep up to date by subscribing to our email newsletter.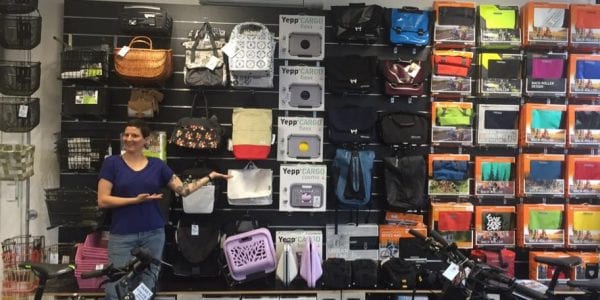 Auckland's best range of child seats for ebikes and bicycles is here! We have everything you need for carrying kids...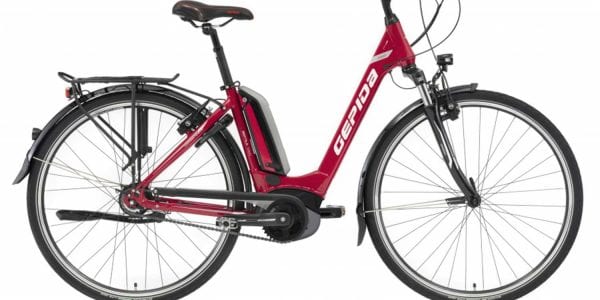 The Electric Bike Team is a dealer of Gepida electric bicycles in Auckland. We hold several models in our Auckland...