An ebike is more than just a new mode of transport - it's the key to a new lifestyle.
Imagine zipping past rush hour traffic on a Monday morning. Climbing those steep hills without losing your breath.  Or smelling the fresh country air as you explore a rail trail with a bunch of your closest friends.
An ebike will empower you to do things and see places you never would have seen otherwise.
Are you ready?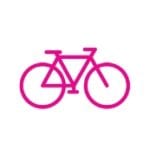 Unlimited Test Rides - Find An ebike Right For You.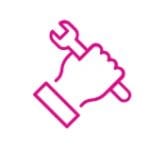 In-store Servicing Makes ebike Ownership Easy.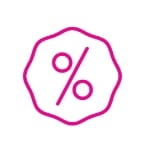 Get Interest Free Finance On All ebikes Instore
Get in touch or visit our Auckland ebike store today!