An ebike is more than just a new mode of transport - it's the key to a new lifestyle.
Imagine zipping past rush hour traffic on a Monday morning. Climbing those steep hills without losing your breath.  Or smelling the fresh country air as you explore a rail trail with a bunch of your closest friends.
An ebike will empower you to do things and see places you never would have seen otherwise.
Are you ready?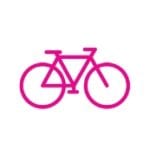 Unlimited Test Rides - Find An ebike Right For You.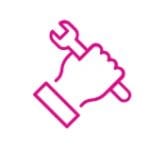 In-store Servicing Makes ebike Ownership Easy.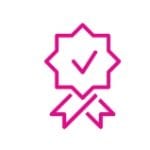 30-Day Money Back Guarantee On All Bikes.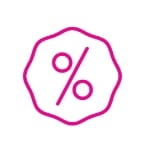 Get Interest Free Finance On All ebikes Instore
Get in touch or visit our Auckland ebike store today!
David Cameron-Brown
2 months ago
Maurice and his team always provide excellent service, whether it is around a routine service or organising extras like bike transportation. A simple call...
Reina Richards
10 months ago
Apology. I accidentally touched something on screen that posted a 1 star review. I was looking on the website in my search for a...
Nicole Coyne
9 months ago
I had never ridden an electric bike before, but it was amazing and I was totally hooked! The Electric Bike team is awesome, so helpful...
Warwick Squire
10 months ago
Service was tops and dealing with the team was effortless. Couldn't recommend them enough
Catrina Kuehler
11 months ago
So easy! Great service & team + so much faster than car in town!