Electric Bike Team, is Aucklands largest retailer of ebikes. We have the largest selection of ebikes under one roof.  Our goal is to spread awareness of these amazing machines and help Auckland become less congested. Ebikes allow for economical exploration of Auckland's beautiful trails and parks suitable for cycling.  We also specialise in commercial and corporate e-bike fleets and are New Zealand's wholesaler and distributor of eZee electric bicycles.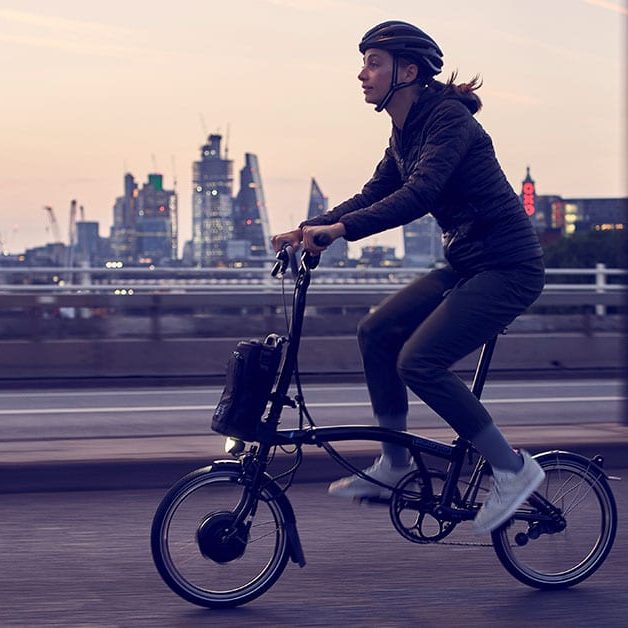 lets make auckland city a cycling city
The invention of electric bicycles has revolutionised the transport industry. Now this economical and congestion-clearing form of transport can take us further and give mobility and freedom to those of us who are not fitness-minded. Our goal is to spread awareness of these amazing machines and help turn Auckland City into a truly economical and traffic free city and promote exploration of our beautiful country using the bountiful trails made for cycling.
Selecting the right ebike is very important.  We start by listening to your requirements, then, using our extensive experience we suggest the right ebike for you to try.
We are superbly located with fantastic test-riding on safe, car-free cycleways, including the beautiful Te Ara i Whiti (award-winning pink light path), the very hilly Grafton Gully Cycleway and many more.
You are welcome and encouraged to bring a friend along to test-ride any of our ebikes.
In addition, we can arrange overnight or a longer trial to give you the confidence you need to choose the right ebike.
All test rides and trials are free and available at any time. Just visit us in-store!
We offer more than just ebikes!
As well as two-wheelers we also carry Auckland's most comprehensive range of scooter & bicycle accessories for all types of riders.  Our huge range includes baskets and bags, child seats, waterproof panniers, helmets and puncture proof tyres. Come visit our store and see for yourself.
Meet your friendly and experienced team of ebike experts. We specialise in everything ebike related with decades of experience between us. Our aim is to find you the perfect ebike to suit your requirements.  Our staff are here to help you with your ebike selection. Enquire today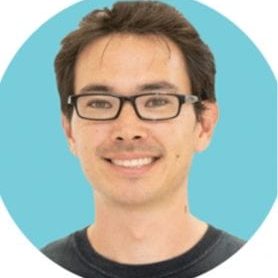 Commercial & Corporate Manager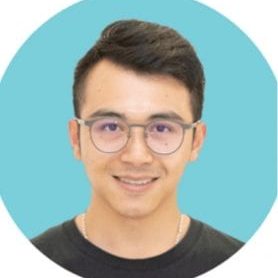 Mechanic/Brompton Specialist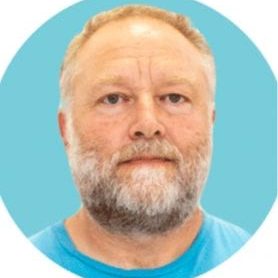 Electric Bike team was started by… me, Maurice Wells. A Kiwi/Aussie dual citizen, I became part of the net migration (always the trend-setter) back to NZ when my partner Kaitlin was offered a position at the University of Auckland. I have been working with e-bikes for over 10 years, even writing my graduating thesis on e-bikes and battery design. I have operated a number of ebikes stores both here and abroad and have taken all that experience to start Ebike Team.
Commercial & Corporate Manager
Emilio hails from Mendoza, Argentina and is in charge of our corporate and commercial services, managing e-bike fleets from start to finish. He and his wife Maria originally travelled to Auckland so that he could write a Masters thesis comparing bicycle infrastructure programs in Auckland, Buenos Aires and Copenhagen. It's our good luck that they decided to stay on here.