We offer turnkey e-bike fleet solutions for corporates, governments and commercial use. We cover e-bikes sales, leasing, training, on-site maintenance, bike parking, and 'rescues' in Auckland CBD. See also our Commercial FAQ.
It would delight us to help you investigate how electric bicycles can benefit your organisation. Scientific research has linked cycling to work with increases in productivity, improvements in staff morale and company image all while saving time and money. People who ride bikes to work are healthier, more punctual, have better concentration during the day and are sick fewer days of the year.
Benefits of using Ebikes as company vehicles:
Time savings and predictability: congestion-free and without needing to find parking.
Huge monetary savings in car costs including petrol, parking, maintenance, capital costs and storage. In the Auckland CBD, the average car spot costs $5000/year and has traditionally been subsidised by the company. This is a huge sum, given that most electric bicycles cost much less than that to purchase outright!
Boost to employees' morale.
Social corporate responsibility. provides a great image for these organisations with a large public profile.
Business travel such as to meetings, site inspections, events, etc.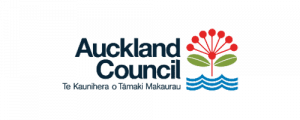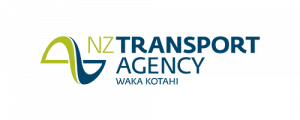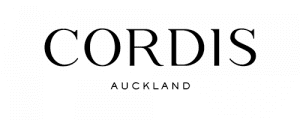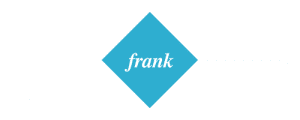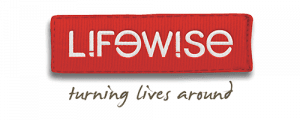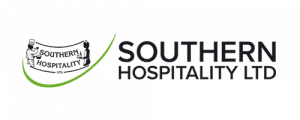 Experts in Commercial Ebike Solutions
We have supplied and maintain ebikes for local government councils, security companies, hotels, corporates and more
Maintenance: We supply ongoing maintenance for e-bike fleets. For central Auckland clients this can be done on site. For other areas, pick up and delivery may need to be arranged.
Examples of uses of ebikes as companies' fleet vehicles:
Security companies: ebikes to improve guard response time and enhance positive engagement with the public in a friendly way.
Sales agents
Meter readers, council rangers, building inspectors and others with 'door to door' rounds can get around faster and more easily using e bikes.
Organisations can offer electric bikes to staff as part of a salary package. Similarly, talk to us about staff benefits when purchasing an electric bicycle from us.
Take Our Ebikes for A Spin!
Please contact us if you're interested in learning more. We are happy to give advice on the possible benefits for your organisation and arrange a demonstration. You can read through our FAQs. Trials, leasing and sales are all possible. Depending on the size of your organisation we can also set up a staff benefits program where they can access discounted electric bicycle packages from our store. Alternatively you may wish to purchase them and provide them to your staff as a salary sacrifice package in lieu of a car parking space.
Did you know up to a third of the cars on the road in Central Auckland are being used by businesses? However, they're not carrying much more than just the driver! If your enterprise owns vehicles for business use, get in touch about how we can transition you to a more sustainable solution! Watch Now >>