Description
The R&M Load 75 is in stock in our shop as a R&M demo model. You are welcome to come in and touch and feel and test ride this excellent electric cargo bike.
The Load 75.
Ready to conquer the world. And pack it up.
If you have big plans, you shouldn't have to bother with trivial matters: Does the crate of water still fit next to the big bag? Can I safely take all three children with me at the same time? Will I be able to get down the steep gravel road with such a large load? With the Load 75, the answer is almost always: No problem! Just 6% more outside length gives the Load 75 a massive 50% larger cargo space, offering room for an astonishing amount of cargo. There is now also a spacious footwell that can also be used as an additional loading area for small parts. The Load 75 is still just as agile and manoeuvrable as its "little" brother. And just as much fun!
Load 75 vario / graphite matt
Load 75 touring / white / optional equipment: High sidewalls
Drive
The Bosch system
Reliable, performance-oriented and innovative
Motors
Depending on the model
Displays
Depending on the configuration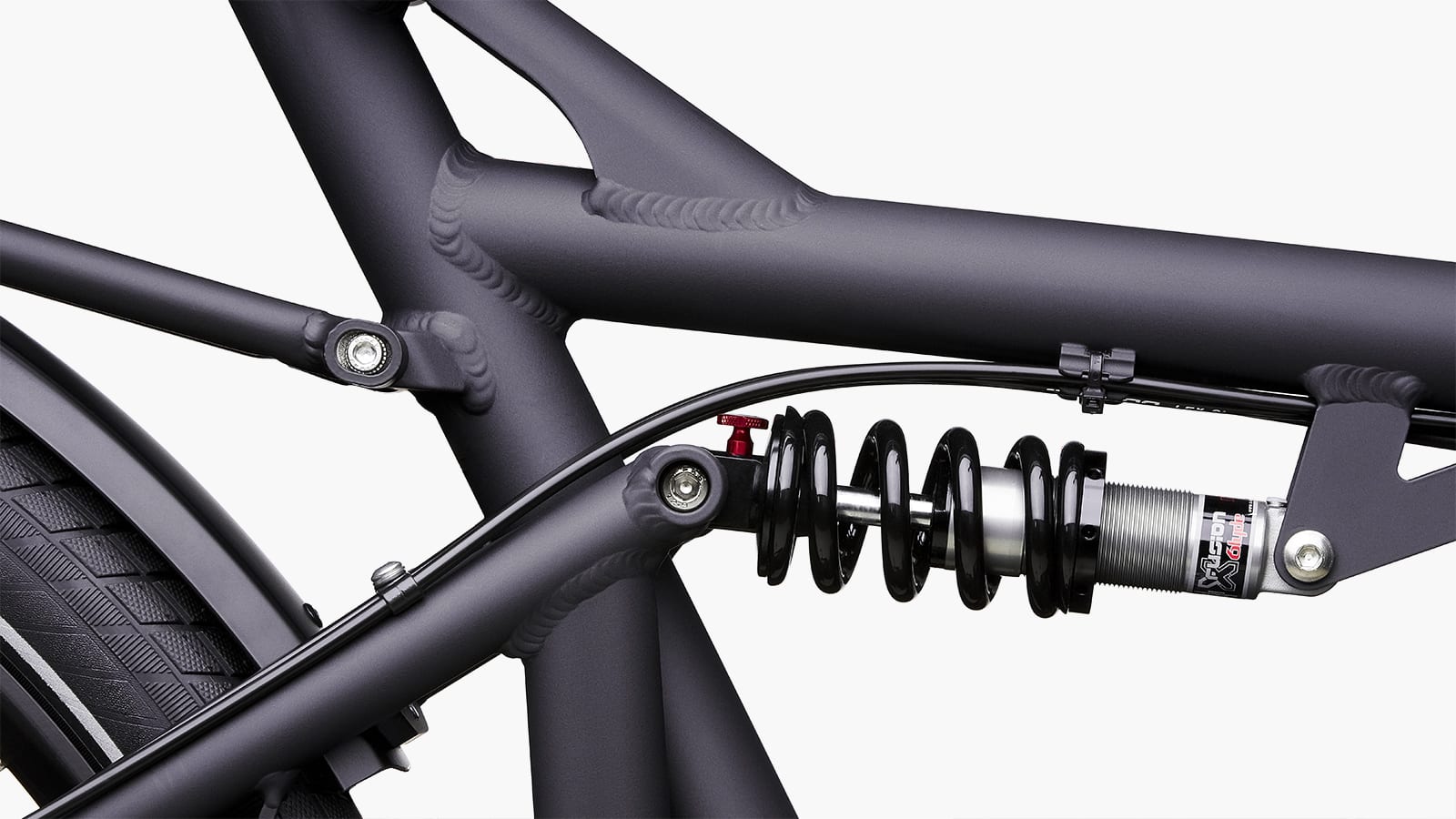 Control Technology
Fun and safety are not mutually exclusive.
Admittedly, when you hear the word "Cargo E-Bike", not everyone immediately thinks of fun on two wheels. But this changes when you sit on a Load with Control Technology. The optimised chassis and the finely tuned full suspension not only ensure optimum comfort, but also a safe ride at higher speeds and excellent road holding. Vibrations and hard shocks, such as from cobblestones or kerbs, are significantly reduced and you remain in control even in tricky situations. Optimally positioned reflectors ensure you are quickly noticed in the dark. The cargo area and the optional carrier are co-sprung, so that your load is perfectly protected.
Safely transport up to three children
The greatest for the little ones.
Never before has a Riese & Muller E-Cargo bike offered so much space for your loved ones: up to three children can be comfortably and safely accommodated on the Load 75. Well-protected under a practical cover if it's raining. One of the children faces the rider while other two sit facing the direction of travel. The extra spacious footwell prevents your passengers from getting in each other's way. Which is guaranteed to contribute to a relaxed shared riding experience.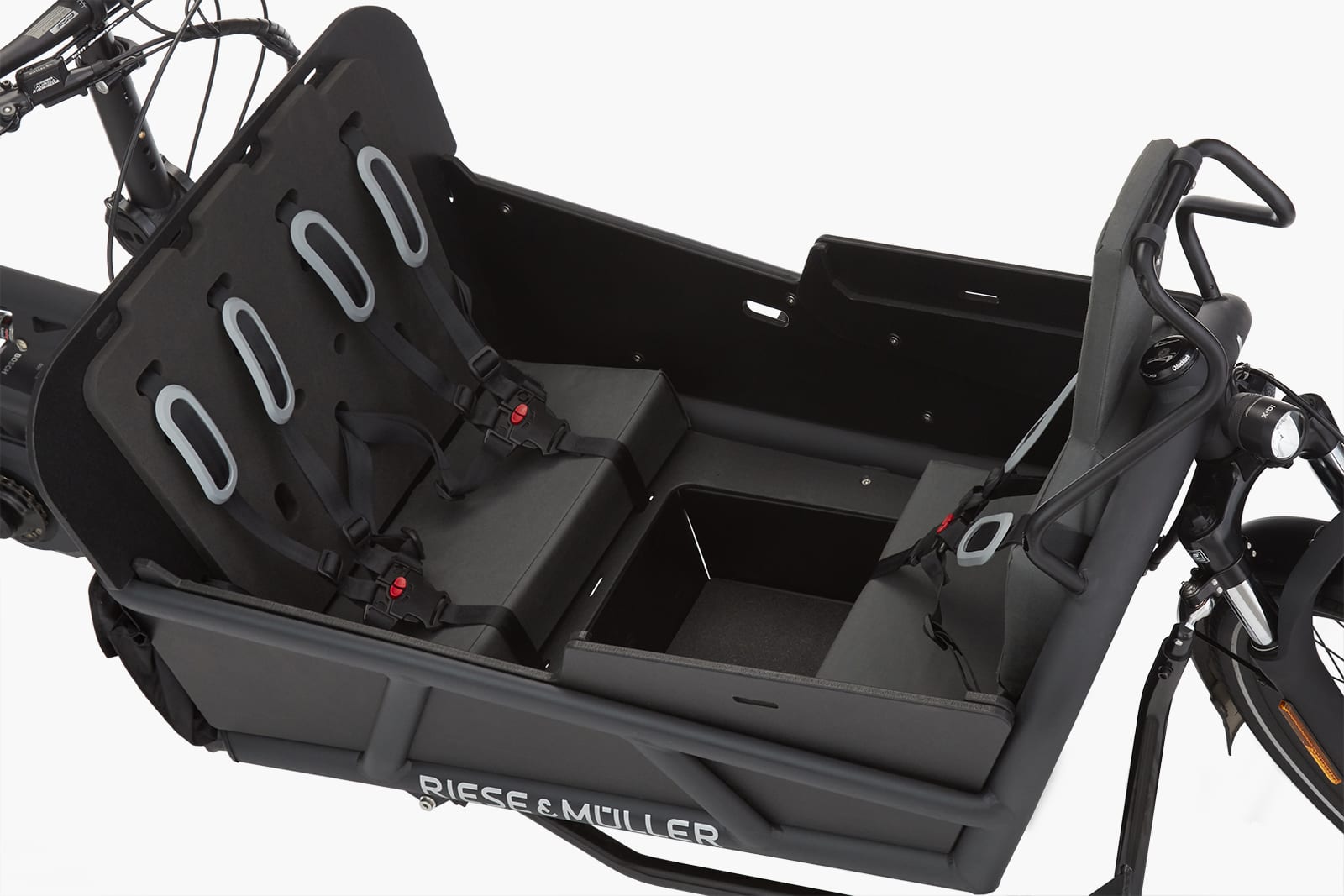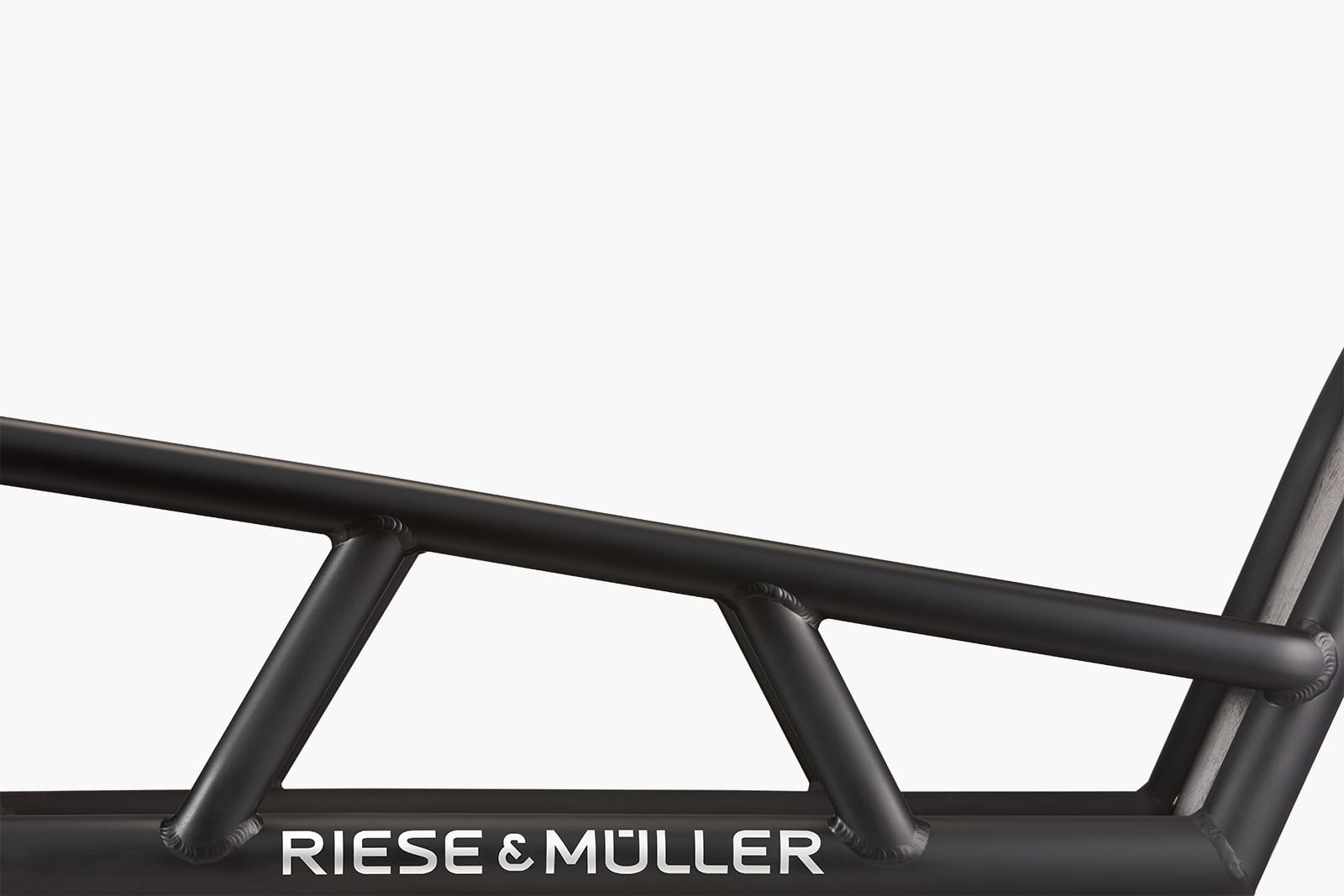 Flexible load transport and large cargo area
No matter what you have in mind, it fits.
With a 50% larger cargo area compared to the "small" Load, everyone's cargo gets to where it needs to go. Whether camping equipment, the weekly shop, transporting children or tools and materials for customers who use the Load 75 for business purposes. Virtually everything fits. And nothing disturbs the safe and agile riding experience. The low centre of gravity, the many individual cargo equipment options and the sophisticated Control Technology make the Load 75 perfectly configurable for all requirements. This means more possibilities and greater freedom. Whatever you have in mind.
Adjustable seating position
Grows with its tasks.
Thanks to the angle- and height-adjustable stem and the adjustable saddle height, the seat position can be altered to accommodate body sizes from 1.50 m to 1.95 m and adapted to preferences from sporty to comfortable. The overall geometry of the bike can be perfectly adjusted to the rider in just a few easy steps. This flexibility is unique among E-Cargo bikes and makes the Load ideal for shared use, for example within a family.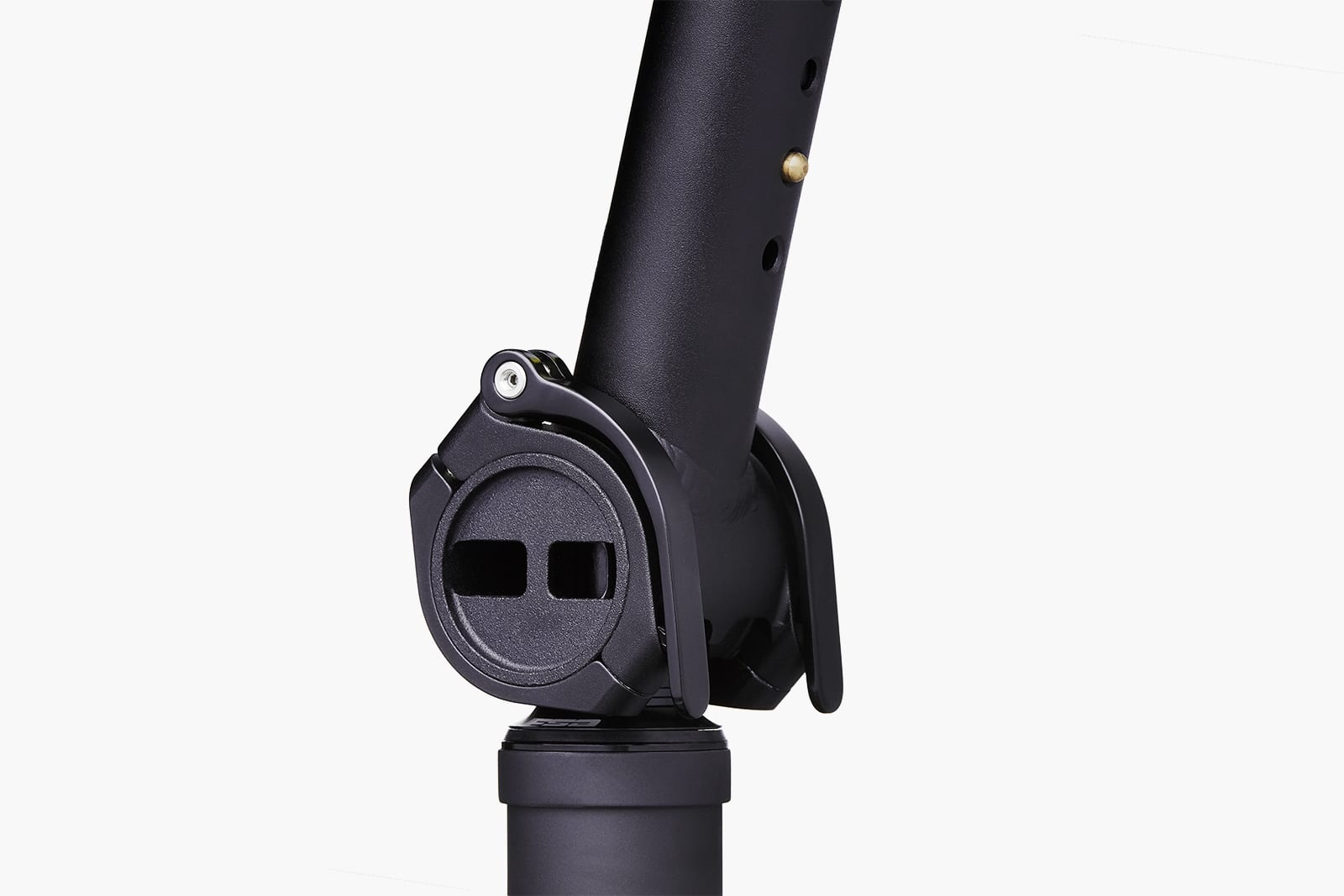 Transport: good(s)
To match your Load 75, the perfect accessories provide the ideal solution for your transport projects.
High side walls.
High side walls can be used for securely transporting larger loads. The optional tarpaulin protects the cargo from dirt, rain and prying eyes.
Low side walls.
The low side walls, made of weather-resistant plastic, are recommended for transporting normal everyday things.
Transporting children.
Comfortable double child seat with low side walls for safe travel, optionally with cover.
Up to three children on board.
Low side walls. One double seat, one single seat and footwell for the safe transport of up to three children, optionally with cover. Handy extra pocket at the back.
Children and cargo.
Low side walls and a luggage shelf comfortably transporting two children at the same time as a crate of water or bag. Protected from rain by an optional cover. Footwell for smaller purchases, handy extra pocket at the back.